Canada
I'm a 26-year-old Ontario-raised small-town kind of guy who enjoys rock climbing and water sports. With a family in vegetable farming, I grew up working on the farms and using heavy machinery. I later went to school for a short time in computer science, then became a licensed gas technician working with HVAC equipment. 
A quarter-life crisis got me all the way to the west coast of Canada. I now live on Vancouver Island, home to what many call Canada's best place to live. After working several types of jobs involving retail, sales and postal service work, I found my way into window cleaning. I was constantly anxious about what career I would finally get into with my life. I never stayed in one field and for me it seemed like nothing in this world was interesting enough to do as a career. People would tell me to find what I love to do and make a career from it, but I really couldn't figure anything out. I really felt confused, but always stayed hopeful that something would eventually make sense. 
Upon accepting my first window cleaning job, the idea I had was "let's try this until I find something I really want to do.." Really I just needed a job, but the thought of window cleaning sounded pretty boring. Now that's a funny thought since I love what I do. I find window cleaning to be very satisfying and oddly rewarding. A couple of years later and it's now my first year working on my own. In all my years looking for work, I never even put much thought to working for myself. I guess it didn't seem very possible. Now I plan to have at least 1 employee by the end of my company's second year in business. This first year has been very rewarding so far, both socially and monetarily. 
This type of work is really a half-hidden gem for the type that enjoys working outdoors, meeting new people, and providing detailed, artful service to others. It also brings so much meaning to your life to have your own company. I personally find that it gives me a strong sense of self-worth. 
It is quite easy to get started in this field, and I really have to thank the team at WCR for their helpful YouTube videos and online supplies store. 
For those of you already window cleaning and for the ones who own their own business I say cheers! Now get out there and make some cash doing what you love!! #coolkid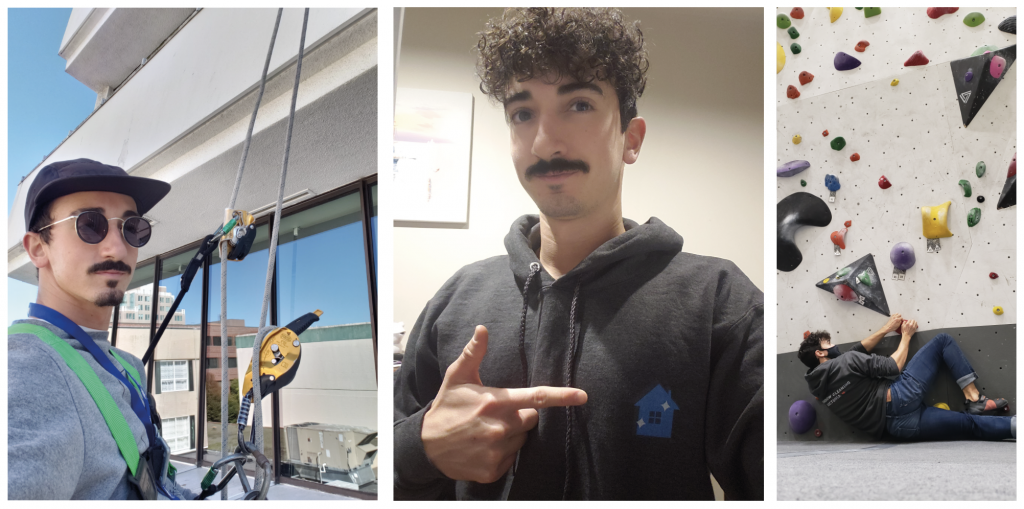 Eric Oliveira | 510 Window Cleaning Victoria
Victoria, British Columbia, Canada