American Window Cleaner Magazine
The INDEPENDENT Voice of the Professional Window Cleaner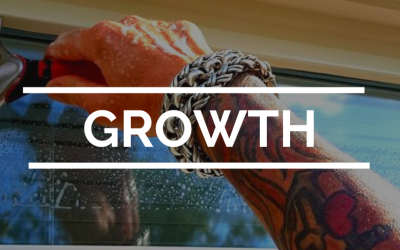 I hate the term "Cash Cow". I get it, I do. And I understand why people would want one. Having an income stream that you don't have to think about is just smart business. I still hate it. I guess it's because the term is so impersonal. It implies that the transaction...
Want it monthly?
Get a print copy delivered to your door monthly for only $69 a year!
WHO WE ARE
We are the independent voice for the professional window cleaner. The American Window Cleaner Magazine was started in 1986 and has been creating awesome content ever since!