American Window Cleaner Magazine
The INDEPENDENT Voice of the Professional Window Cleaner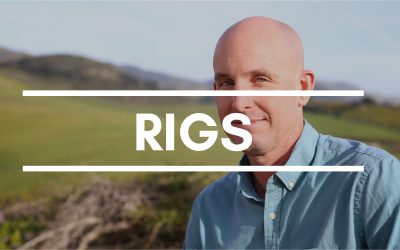 How Jeremiah Hickey crashed the party of International Competitive Speed Cleaning!
Want it monthly?
Get a print copy delivered to your door monthly for only $69 a year!
WHO WE ARE
We are the independent voice for the professional window cleaner. The American Window Cleaner Magazine was started in 1986 and has been creating awesome content ever since!