Jeffrey Scott started out cleaning windows for his Fathers company at a very young age, working weekends and summers cleaning windows for store fronts, houses, and performing roof duties for mid-rise commercial jobs. College was paid for with cash while going to classes Monday thru Thursday, and then running window cleaning routes in different towns on Fridays.
Jeff entered the USNR while in school to further his college finances and became a Field Medical Services Hospital Corpsman. After he left school at UW-Stevens Point, he accepted a sales position with a local flooring company, and quickly transferred to Madison, WI. The sales position was a blessing in disguise and brought along with it an appreciation and life-long education in the art of sales.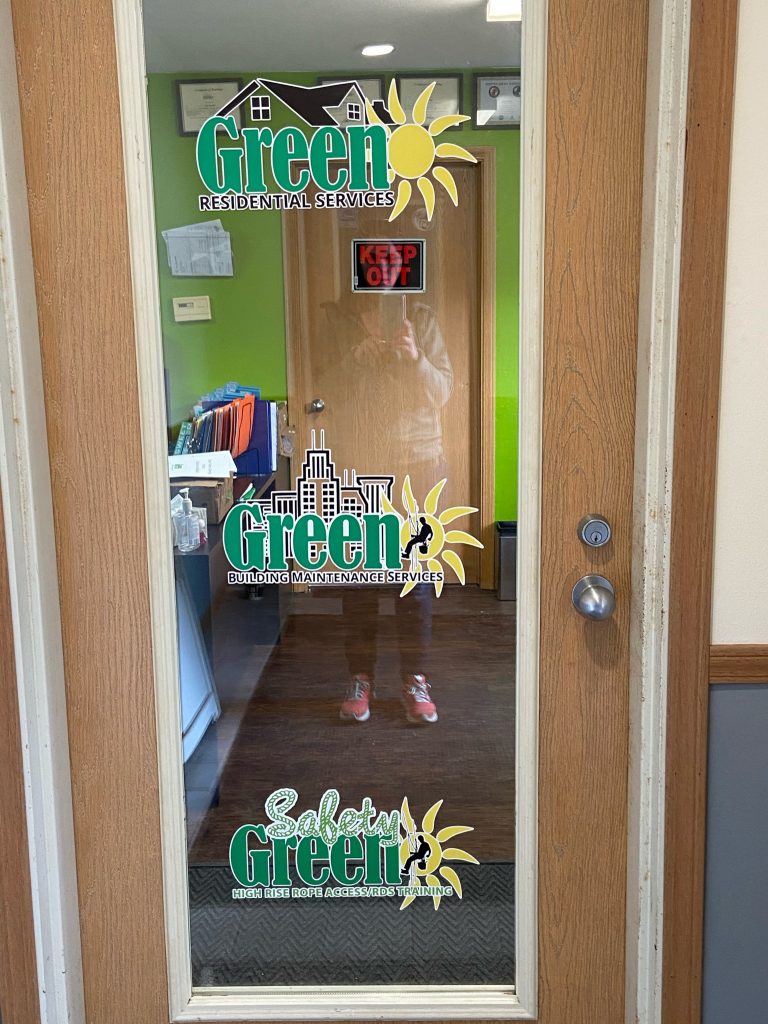 However, living in a box and working indoors was crushing his soul, so he migrated back into high-rise window cleaning. In the late 90's Jeff and his Father attended one of the first training sessions for a newly forming organization called the Society of Professional Rope Access Technicians (SPRAT) at the Hoover Dam outside of Las Vegas, Nevada. This was a pivotal turning point in the way they operated as high-rise window cleaners, and he knew this knowledge needed to be shared with the rest of the Industry.
Jeff's Father was already in- volved with the IWCA, and so they volunteered to serve as hands on self-rescue trainers for organization events. His Father was fortunate enough to sell his company in 2009' for margins rarely seen in our industry, due to the efficiency of the teams, systems, and processes. Jeffrey then found himself in a situation where he could continue to work for new ownership or go his own path. He was not involved in the sale, so he was not confined or limited by any type of non-compete or contractual agreements.
Not wanting to step on toes, Jeff decided Residential Window Cleaning would be the route he would take. Without a budget, carrying a mortgage, and already the Father of a five year- old daughter, Jeff began physically knocking on doors. The first proceeds not needed for basic necessities purchased door hangers. Then it became a numbers game. Jeff had to complete the day's workload, and put out 100 door hangers, expect 3 or 4 calls, and must close at least 2. Referrals where a must, and the book work and customer service still had to get done. Jeff was able to bring on his first employee within the first year.
Shortly after the first employee was hired, a local competitor learned Jeff had broken away from his previous company, and they came to him with a list of towers their property managers held, but they could not ac- cess. After bidding and landing them all, Jeff took what he had squirreled away for a marketing budget and put it into high-rise equipment. Green Building Maintenance Services was born. Jeff entered a three year agreement with this previous competitor, to subcontract these jobs, and pulled a very good profit out of them…..to good. Two years into the deal, they hired techs out of Chicago, and pulled the work back in house. Jeff then began subbing his teams experience and skill sets out to other regional companies. After losing employees to these companies for cash under the table and other offers, Green BMS began a company policy of never performing work they do not hold the contract for, and never offering manpower to other companies
Today Green BMS now employs a SPRAT certified team of 8 techs at all levels, 2 office staff, and Jeff handles most large commercial sales himself. Jeff also runs Green Window Cleaning Services, which performs residential and small commercial Window Cleaning, Pressure Washing, Soft-House and Roof Washing, as well as Gutter Services. Safety Green Training is Jeff's passion project, and his way of giving back to the industry that his life has been built on. Safety Green training offers Authorized User Training for Rope Descent Systems (RDS), which is required by OSHA. Safety Green also brings a lot of Indus- trial Rope Access skill sets to the table as well for its students so they will have industry leading self-rescue, pick-off rescue, rigging for rescue, and streamlined rigging techniques.
In the near future, Safety Green Training will be offering full SPRAT training and Certifications as well. Being raised in the industry and networked the way he is……when people hit the ground, it affects him personally. Because of this, Safety Green keeps tuition rates as affordable as possible, while still allowing the program to continue being sustainable.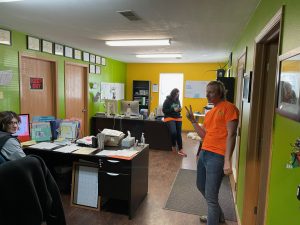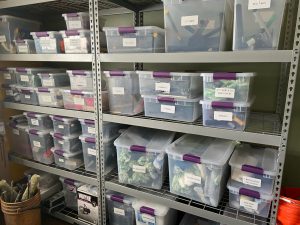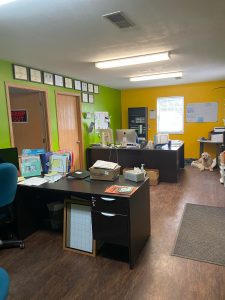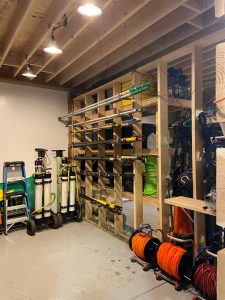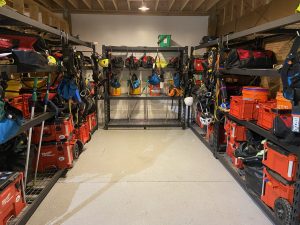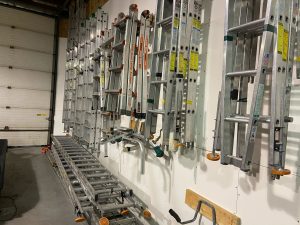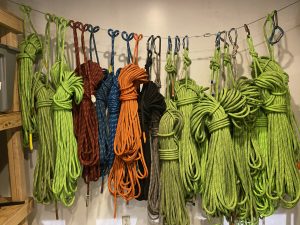 30+ years in the High-Rise Building Maintenance Industry
Society of Professional Rope Access Technicians – Level 3 #110235 current
Industrial Rope Access Trade Association – Level 2 #2/31268 expired
Scaffold Access and Industry Association – Competent Per- son #25981
Aerial Work Platform Operator Training
OSHA 10, OSHA 30
Red Cross Lifesaver First Aid/ CPR/AED/Infant AED
Lead Trainer for Safety Green Training
Safety Director for Green Building Maintenance Services
International Window Cleaner Association service:
IWCA, Board of Directors 2011- 2013
IWCA, Education Committee Chair
IWCA Executive Committee IWCA, Treasurer