Although Moerman had a retail window squeegee line (sold in Europe) for decades and was producing private label professional window cleaning tools for some time, the real launch of the Moerman branded professional window cleaning tools started as of 2015. In 2014, a well-known window cleaner came to Moerman with the idea that would eliminate detailing the windows after wiping them down. Moerman was the only manufacturer inspired by his concept, and after a lot of exchanges and tests, the Liquidator channel was born and launched in 2015. Since then, Moerman decided that each tool it develops needs to adhere to its EASE philosophy.
This philosophy has 4 base values: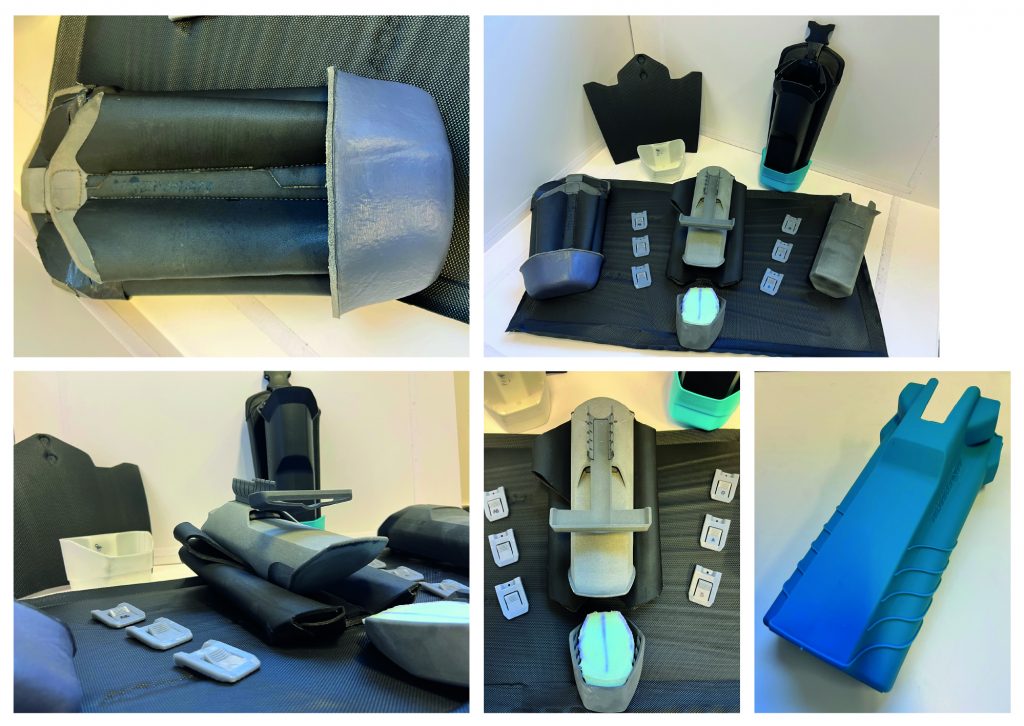 Efficiency: we want the PWCs to make more money by cleaning more efficiently. About 80% of their price setting depends on their hourly cost, yet a job is, in most cases, priced as a project, not per hour. So if we increase efficiency, the PWC will earn more;

 

Amazing results: we want every one of our tools to achieve amazing results and to upgrade the standards of the PWC;
Safety: we're committed to bringing down the risks involved with the job of a PWC. From accidental stabbing, we were cutting to falling.
Ergonomics: we're always looking at ways to improve tools so that they put less strain on the body Very specifically, we believe in weight reduction, elimination of needless movements, precision, and control.
In other words, our innovative products are conceived to help professionals solve the daily problems they are facing when doing their job.
Besides the very successful Liquidator channel, a couple of very well-liked products have been launched. The F*LIQ sleeve, the Excelerator 2.0 squeegee handle for which Moerman won the innovation award at The Cleaning Show 2019 in London, and the Drywalker Flex BOAB.
All these products are born from the input of professional window cleaners around the globe (they are the most important stakeholders in the development process) and the hard work of our R&D team. Meanwhile, our EASE philosophy and tools have convinced professional users worldwide to go for the next level in window cleaning.
Kind regards
Dieter Balcaen