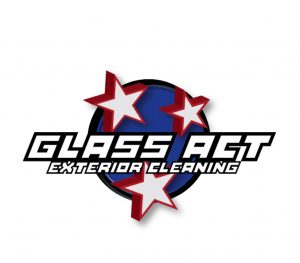 Since 2013, Glass Act has been more than just an epic window and exterior cleaning company. We have been providing exceptional service, quality, and compassion to the people of Palm Beach and
surrounding counties. We take pride in not only performing 5-star level service, but in making people
happy and leaving them in awe of how spectacular their home and windows can look. We love being a
part of this community that brightens peoples' properties and hopefully their days as well. With our
exceptional crew of polite, clean cut, friendly guys, we strive to make every interaction an amazing one.
From the minute we answer the first call, to the follow up after the job is complete, and every step in
between, our clients are treated with respect, courtesy, and a smile. We do not set out simply to make
money – we are excited to educate our clients on the benefits of power washing & window cleaning for their property; as well as the dangers of neglecting the work or having the work done wrong.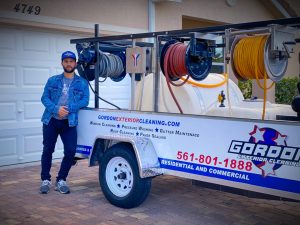 We highly value each and every one of our customers unique concerns and address every home as if it were our own. We strive to maintain trust and uphold a great reputation within our community by being honest, transparent, and communicative. We love staying up to date with latest cleaning methods and equipment, providing unparalleled customer service, and hiring and training only the most qualified staff and continuing to service our customers for years to come.
Glass Act provides a full-service exterior cleaning solution for customers' homes and business needs.
Keeping our customers homes and buildings clean is what makes me so excited about what we do! Glass
Act continues to keep up with the greatest industry products, methods and safety. Customers of Glass
Act know and trust that their properties and investments are protected, valued and in great hands. From
cleaning the roof, all the way down to the edge of your driveway, Glass Act has the experience that it
takes to deliver a quality result.