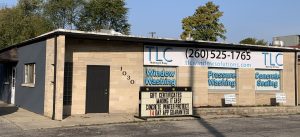 My name is Logan Ditmyer, and I'm 18 years old.  My father (Ed Ditmyer) started our family-owned business in 2005, which was a year after I was born. When he started, the only client he had was the car dealership he used to work for. Now we serve hundreds of large commercial clients, as well as the highest-end residential properties in the area. 
I began helping after I finished my home school work when I was 11 and helped part-time in some way or another until I graduated. I haven't left the company since. It is amazing to have seen this business go from me and dad working out of the trunk of our red 09' Ford Focus (still in the fleet as a runner) to having over half a dozen vehicles on the road. As of writing this, we are bringing on our 12th team member and working on acquiring our 5th business location.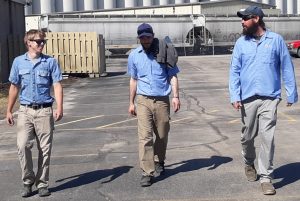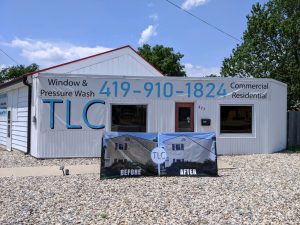 For me, however, the thought of providing a quality workplace and quality services to countless people is exciting. We have a growth-oriented outlook for 2023, with much effort going into refining our internal operations and 'making it easy' to do business with us.
This industry has been good to me; my dad has been good to me, our workers have been good to me, our clients have been good to me, God has been good to me, and I feel like giving my best back is the least I can do. Clean windows with this attitude, and you'll be a-ok.