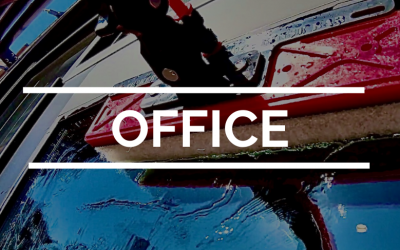 Why it might be a good idea to take some responsibility off of your shoulders and hand them to someone else.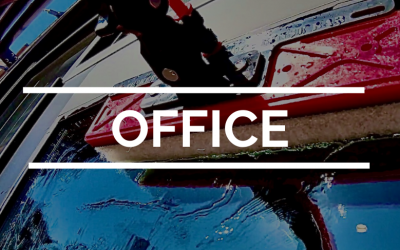 How You Can Avoid Hiring Such Creeps Every manager and owner hired some employees they wish they never hired. To make light of – and also put light on – hiring losers, I now give you a special gift: a. Jokes – about types of employees you wish you never hired...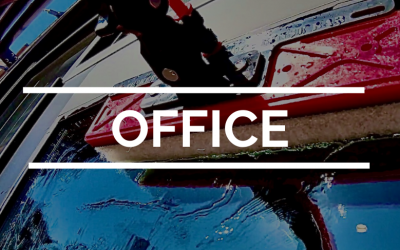 When contractors hear the word OSHA they often cringe. The thought of violations, fines, etc often come to mind and, While they certainly are involved in those things, they provide a great deal of resources to our industry and others. One such program you might not be...
WHO WE ARE
We are the independent voice for the professional window cleaner. The American Window Cleaner Magazine was started in 1986 and has been creating awesome content ever since!