American Window Cleaner Magazine
The INDEPENDENT Voice of the Professional Window Cleaner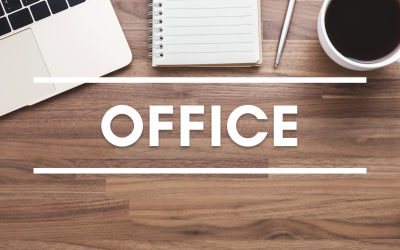 If you focus solely on what your competition is doing, you will lose sight of your own goals and what you need to focus on to make yourself profitable and busy.
Want it monthly?
Get a print copy delivered to your door monthly for only $69 a year!
WHO WE ARE
We are the independent voice for the professional window cleaner. The American Window Cleaner Magazine was started in 1986 and has been creating awesome content ever since!