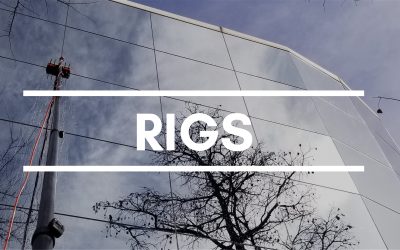 Water is a precious resource, use it wisely.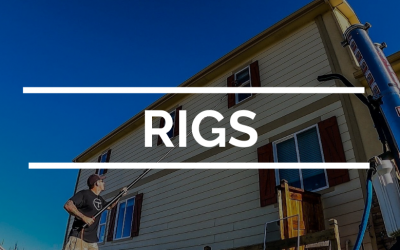 How do you know if you need a gas or electric pressure washer? Do you need a machine that can handle light, medium, heavy, or extra heavy duty work? If you're looking to rent or purchase pressure washing equipment for use at home, you should understand the basics...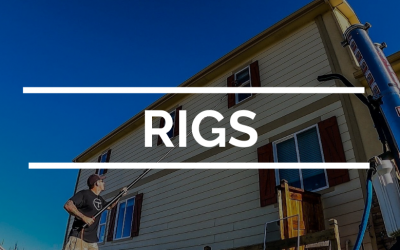 What's my attachment point? Much thought needs to be given to anchors and attachment points when fall protection is required. Those using Rope Descent Systems are required to have anchors identified and certified as an acceptable anchor point. These anchors are...
WHO WE ARE
We are the independent voice for the professional window cleaner. The American Window Cleaner Magazine was started in 1986 and has been creating awesome content ever since!